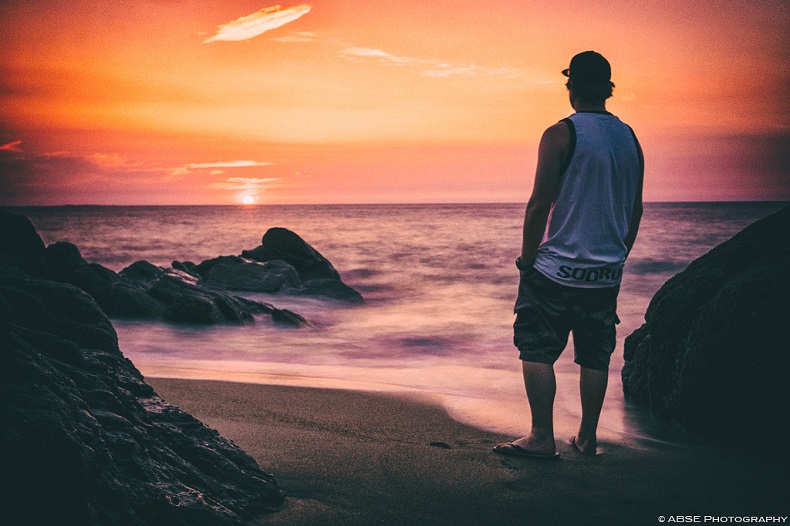 Music has always been a huge part in my life, and like everybody else I was taking some photos with my compact camera back in the time. In 2009 I got my first DSLR, and I started shooting live music when I was able to bring it to showss. In June 2011, I volunteered to cover one day of the Festival Taparole, then I contacted the swiss webzine Skartnak to know if they were interested to have me in the team, and that's when I started to officially shoot live music. And man, I'm just loving it!
I moved to Munich in November 2015, and I am currently working with metal.de and Fuze Magazine, along with some publications in local newspapers from time to time.
I shoot with Canon cameras, always in full manual without flashes. I started off with a 450D, then moved on to 7D, 5D, 5D Mark II and 5D Mark III. As most of the shows I'm going to don't offer photographer pit,  I have a "safe" set.
With access to the photographer pit:
Canon EOS 5D Mark III
Canon EOS 5D Mark II
Canon EF 24mm f/1.4L II USM
Canon EF 50mm f/1.2L USM
Canon EF 85mm f/1.8 USM
Canon EF 135mm f/2L USM
Without access to the photographer pit:
Canon EOS 5D Mark II
Canon EF 28mm F/1.8 USM
Canon EF 85mm f/1.8 USM
I did some promo shoots back in 2013, and would probably be interested to do more in the future.
If you would like to use my photos on your blogs, facebook, etc… as long as it is NOT for commercial purposes, please send me a quick request by email and make sure that my watermark is visible and that you provide a link to my website. You can contact me for any other use and we will discuss about it.
Alex